"Garden Party"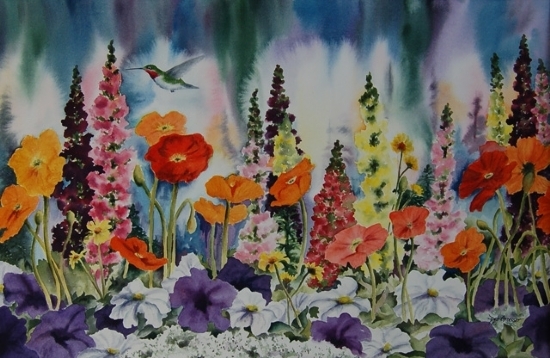 New Originals From Deb: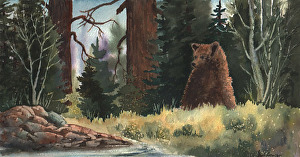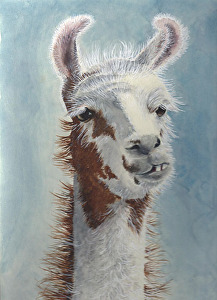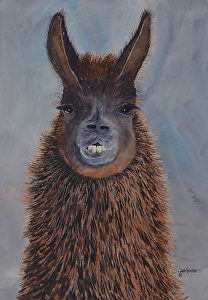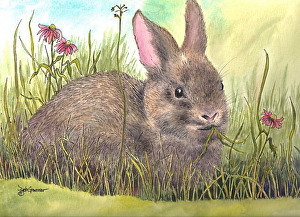 Above: "Bear in the Woods; "Romeo" (Llama); "Juliet" (Llama); "Betty Davis Eye (Brown Llama); Nibbles" (Bunny);
"First Fridays" Art Shows @ the
Blue Goose Gallery of Artists
607 Main Street, Chester, CA
April through September from 4-8 pm
Sign-up to take an Art Workshop...
~September 12 & 13, 2015 - Cottonwood, CA
Watercolor
Check your calendar and sign up as soon as you can to reserve your spot,
class sizes are limited and the workshops tend to fill quickly. Email for more information and to register.
* * * * * * * * * * * * * * * * * * * * * * * * * * * * * * * * * * * * * * * * * * *
Capturing the magic of the world in watercolor is one of my favorite things to do. From the beauty of Lake Almanor, California to my new home near the Rocky Mountains in Fort Collins, Colorado, painting inspiration is everywhere.
Explore the link Artist's Works to view my various art collections - mountains, landscapes, wildlife, florals, seascapes, wine country and more. Come visit the Blue Goose Gallery of Artist to see my artwork in person. If painting is your passion, consider joining us at an upcoming Watercolor Workshop.
You are invited to Contact Me (through the web-site Contact Page)

or you can view my work at:
~Blue Goose Gallery of Artists
607 Main Street
Chester, California
~Four and Twenty Blackbirds
505 Main Street (downtown)
Windsor, Colorado

~Independence Gallery
4th Street (across from Rialto Theatre)
Loveland, Colorado
~Open Pathways Studio
Drake Professional Park
343 W. Drake Road, Suite 230
Fort Collins, Colorado
~US Bank
4503 John F Kennedy Parkway
Fort Collins, Colorado
I look forward to meeting you and "hanging" in your home!